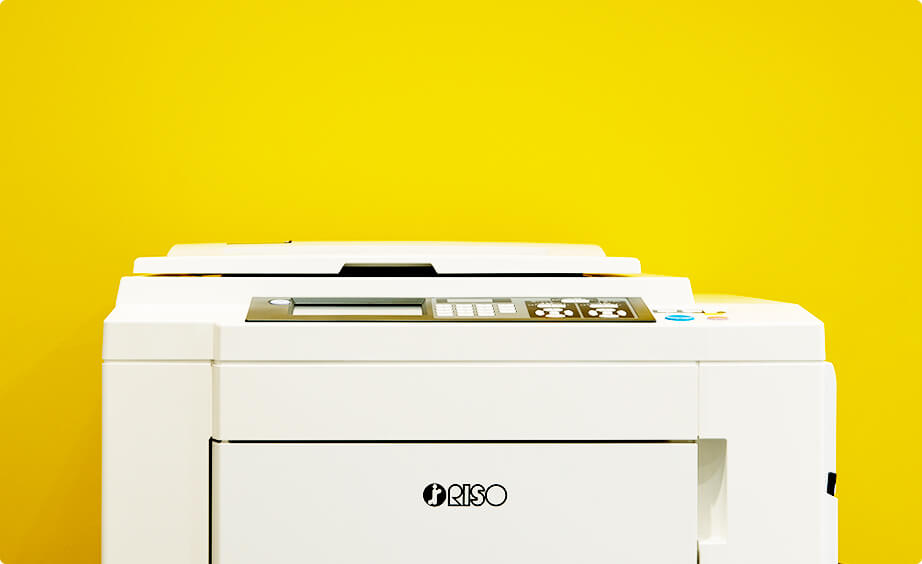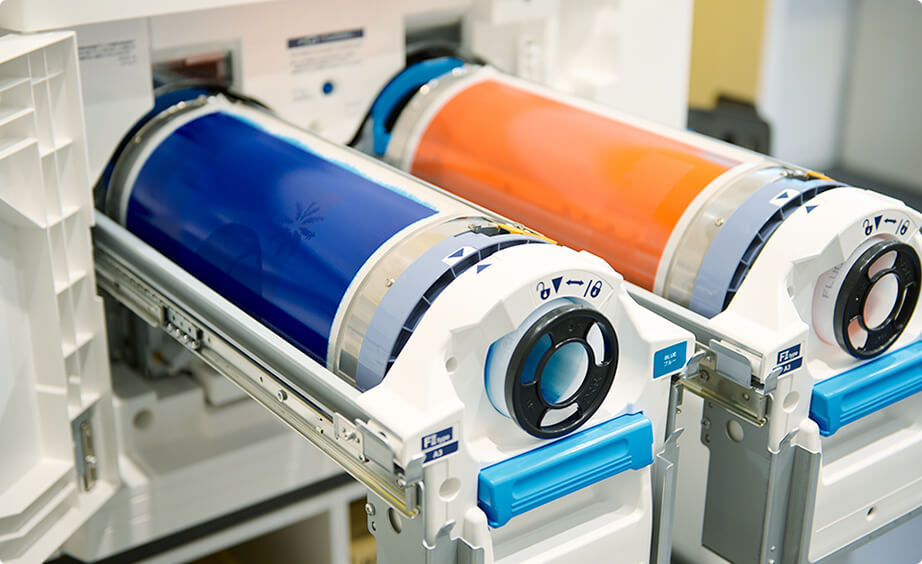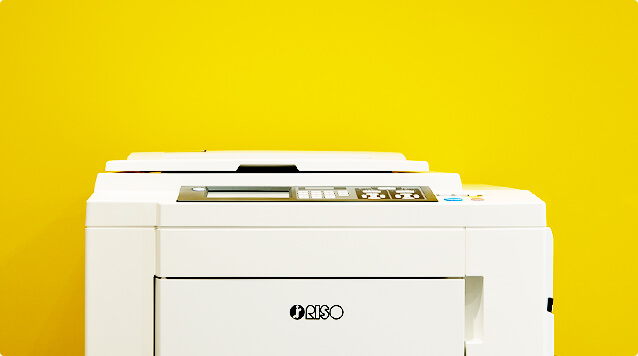 RISOGRAPH is a high-speed digital printer which operates using the principle of stencil printing. A master is created for each color and wrapped around the machine's internal drums, then paper is passed through for printing. In the art world, the overlapping of color and distinctive smearing and character this method produces are appreciated. Plate making and printing are so easy anyone can do it, and small-scale printing of materials such as books and zines can be achieved at a low cost.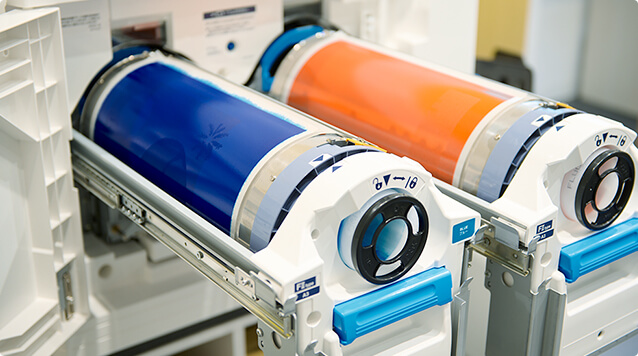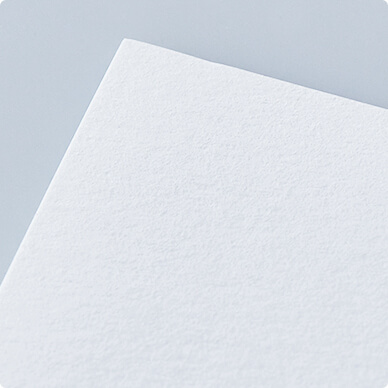 Araveal
139kg / 111kg / 76.5kg / 62.5kg
A3 / A4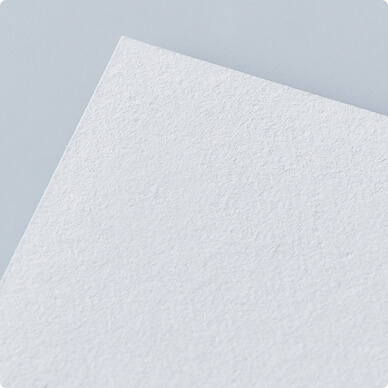 Montesion
56.5kg / 47.5.kg
A3 / A4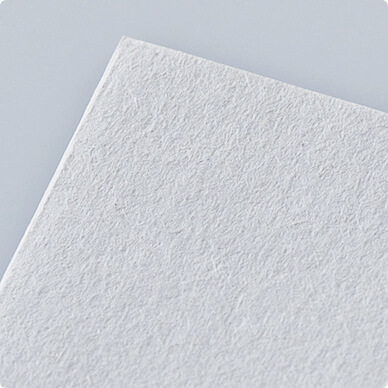 Tablo
45.5.kg
A3 / A4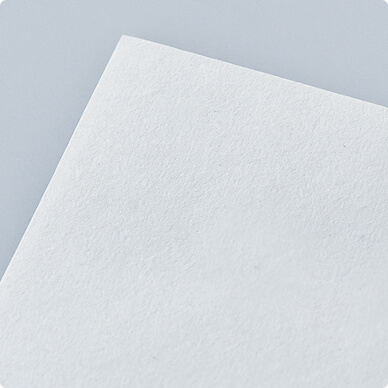 Straw paper
A36.5kg
A3 / A4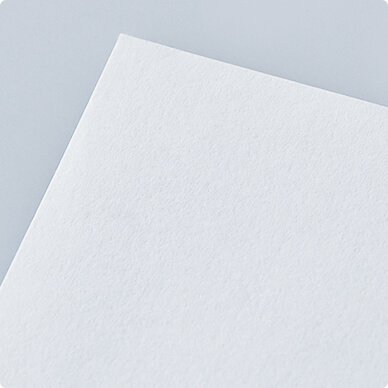 High-quality paper
(Kinbishi)
A44.5.kg
A3 / A4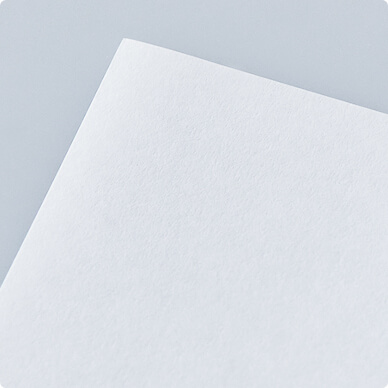 Kinmari SW
A44.5.kg
A3 / A4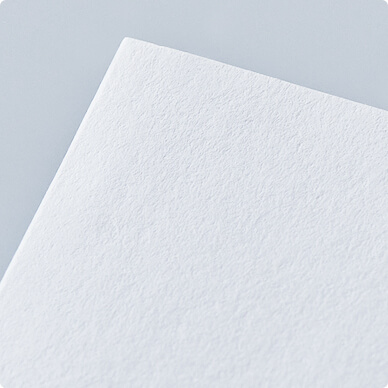 Adnisrough W
A46.5.kg
A3 / A4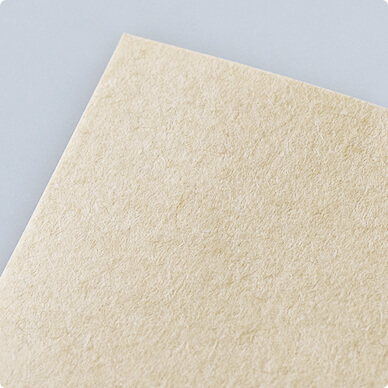 Olympus
A44.5.kg
A3 / A4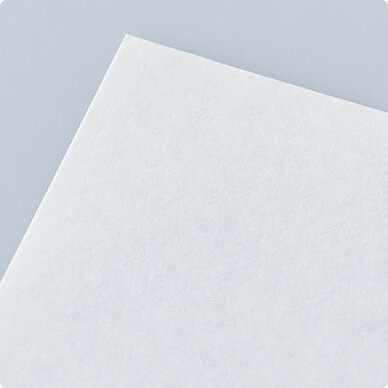 Single-side glazed
craft paper
H108kg / H54.5kg
A3 / A4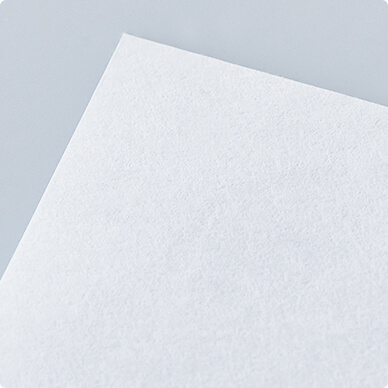 Torinoko paper
48.5.kg
A3 / A4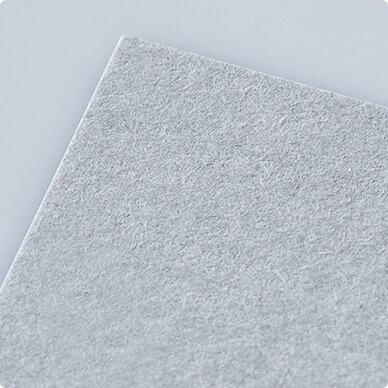 Chipboard
K21kg
A3 / A4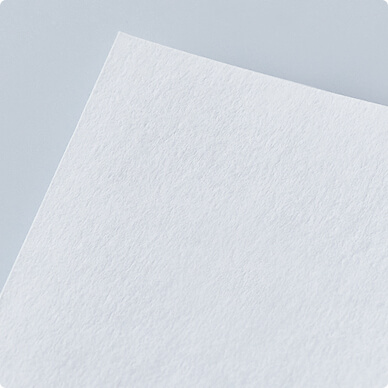 Copy paper
A3 / A4
001

Black

002

White

003

Cyan

004

Teal green

005

Yellow

006

Red

007

Green

008

Brown

009

Fluorescent pink

010

Fluorescent orange
*Actual printing results may differ due to factors
such as the ground color of the paper.
Rates

Printing fees
+
Paper fees
+
Plate fees
+
Labor


*All listed prices are before tax.
Printing fees
Per color and print
¥

10
*every size(A3/A4)
Paper fees
Rate Table
PDF

Download
Plate fees
Per master
¥

100
*every size(A3/A4)
Labor
Per hour
¥

1,500
*Includes fees for studio usage and staff labor.
RISO ART STUDIO offers a "print takeover service" for customers who did not finish printing in time.
For details, click here.
We do not accept cash payment. Only credit card and electronic payments are accepted.
Cautionary points
The following are precautions for carrying out printing. Please confirm the information before using the facility.
01
Ink Drying
Even after the ink has dried for plenty of time after printing, rubbing may get ink on your fingers. In addition, please be aware that stacking printed materials on top of each others can cause ink from one piece of paper to rub off onto another.
02
Printing in Three or More Colors
RISOGRAPH can be used to print up to two colors per feed. For this reason, paper must be passed through twice to print three or more colors. The ink from the first printing must be dry before the paper can be fed through again, so this process is time-consuming.
03
Full-Page Dense Color Printing
RISOGRAPH is not well-suited to full-page dense color printing. If you want to use the system to print this kind of material, we recommend adjusting the data to reduce color density to K80 or K90%.
Please be aware that printing with dense ink covering large areas makes smudging more likely to occur.
04
Color Unevenness, Rubbing, and Master Slippage
RISOGRAPH does not print art with a uniform finish like offset printing. The more colors you use, the more likely master slippage will occur, along with rubbing and color unevenness. These differences from one printing to the next are part of the appeal of art printing, so please enjoy them.
05
Files Preparation
For informations on how to create print file for RISOGRAPH printing, please click here.
06
Trim marks and bleed area
When you need to cut the paper after you print, please make trim marks. If the artwork extends to the edge of the trim line, it will need to extend past the trim line to the outer edge of the bleed area. If you have any questions about data preparation, please contact our staff in the store.
07
Printed Material Storage Service
You can keep your artwork at the store after printing. Please check with our staff in advance if you wish to use this service. The storage fee is from 300 yen (tax not included) for one week. We can also ship your prints when they are dry.
*If there is no space in the storage area, we will not accept your request.
*Cost can varies depending on the number and size of sheets.
*Please check with our staff for shipping costs.
08
Workspace
A workspace with a desk inside the store can be used to prepare printing data and manuscripts. Stationery and restroom facilities are also available for your use. We also offer printing consultations with printing samples, so please feel free to visit us.
09
Bringing your paper or purchasing paper
Some papers are not compatible with our RISOGRAPH printer so if you bring your own paper, please be sure to check with our staff beforehand.
*We do not sell plain paper.
*We do not print on envelopes or bags.
10
Print takeover service
If the printing is not completed within the reserved time, we offer a service that allows our staff to take over and finish the printing process. Please check with our store staff for more details.
Access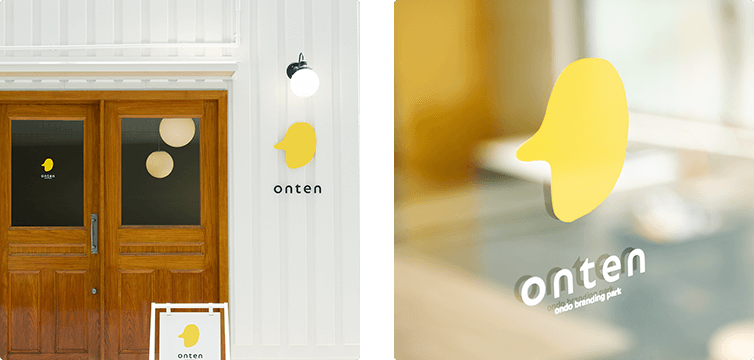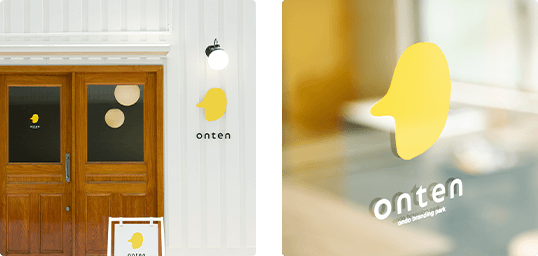 | | |
| --- | --- |
| Address | 2-14-5 Kuramae, Taito-ku, Tokyo |
| E-mail | risoart@onten.jp |
| Open | 11:00 - 17:00 (Closed Mondays and Wednesdays) |
2-minute walk from Kuramae Station
on the Toei Subway Oedo Line
14-minute walk from Asakusabashi Station on the JR lines